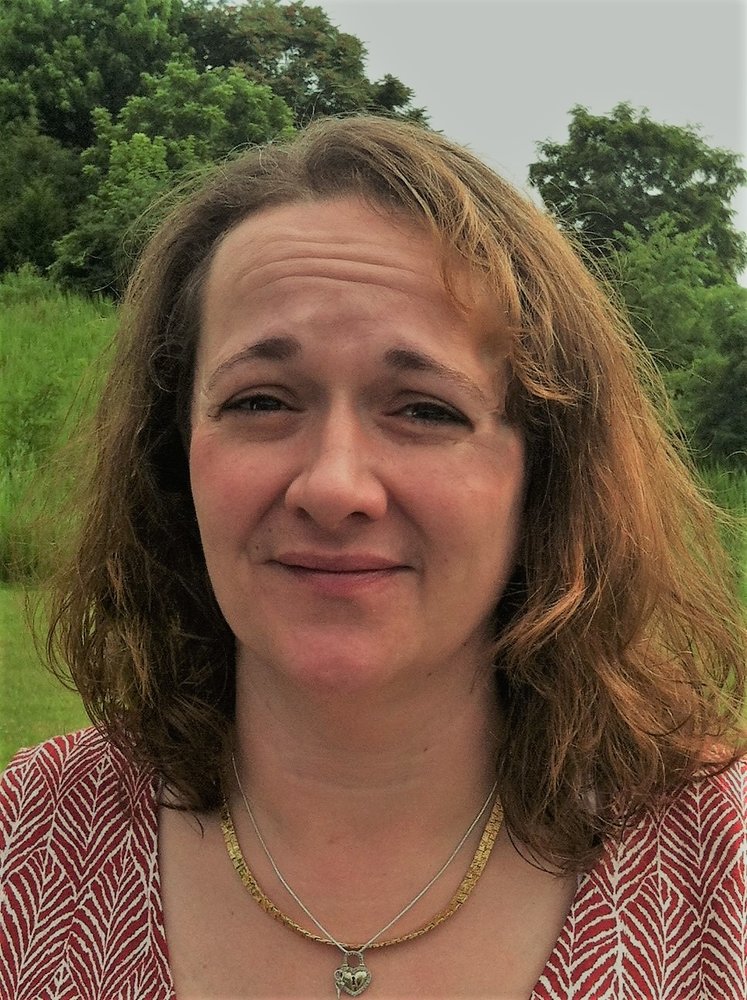 Obituary of Angela Wallen
Kingsport – Angela Marie Wallen (Larkins), departed this life on December 1, 2018 at Holston Valley Medical Center after an extended illness and her struggle with diabetes. Angela was always a loving and caring person who tried to help everyone. She was saved in her middle school years and she loved the Lord and attended Higher Ground Baptist Church. She also visited her childhood home church family at Pleasant View Baptist Church in Kingsport. Angela enjoyed playing the piano and fishing.
She was preceded in death by her grandparents, John C. and Nannie Fannon Raymond and Moses (Mitchell) Wallen.
Angela is survived by her three children, Tamara (Dylan Thompson), Noah and Sarah Wallen; granddaughter, Marley Thompson; parents, Gary and Margaret Raymond Wallen; grandmother, Gracie Tankersley Wallen; aunts and uncles, Sharon Wallen Vicars (Gary), Richard Wallen (Rita), Kathy Walton (Bill) Elaine Wallen Erwin (Bill), Linda Raymond Lambert and a host of cousins; long-time boyfriend, John Baines and her good friend, Rose Palmer, who have both been by her bedside.
The family will receive friends from 5-7 p.m. Tuesday, December 4, 2018 at Scott County Funeral Home.
A celebration of life service will follow at 7 p.m. in the funeral home chapel with Pastor Wayne Baker and Elder Oscar Irvin officiating. Music will be provided by Pleasant View Singers.
A graveside service will be held at 11:00 a.m. Wednesday at Flower Gap Cemetery with Elder Harmon Willis officiating. Pallbearers will be family and friends. Those who wish to attend are asked to meet at the cemetery at 10:55 a.m.
We are very thankful for all of the caring staff at Holston Valley Medical Center, including the ER, ICU and Palliative care that she received.
Carter-Trent/Scott County Funeral Home, Weber City is serving the Larkins family.