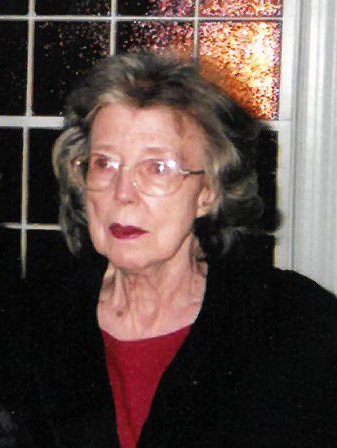 Obituary of Patsy Smallwood Qualls
Patsy Smallwood Qualls, age 84, of Clinchport, VA, passed away peacefully on Saturday, March 9, 2019 at Indian Path Medical Center in Kingsport, TN. She attended the Clinchport Christian Church and was a born again believer of her Lord and Savior Jesus Christ. She was a graduate of Sullivan High School and was a retiree of Holston Defense Army Ammunition Plant. In her later years, she enjoyed spending time with her grandchildren.
She was preceded in death by her husband of 50 years, Ralph Thomas Qualls; parents, Lloyd and Ollie Smallwood; and 2 brothers, Larry and William Smallwood.
She is survived by her son, John H. Qualls (Junalyn); 2 step-children, Al Qualls and Sandra Hartman (Terry); 3 grandchildren, Nicholas Qualls, Nicole Qualls and Derek Peters; brother, Ronald Smallwood (Sandra); several nieces, nephews and a host of extended family and friends.
The family will receive friends from 5:00 pm – 7:00 pm on Thursday, March 14, 2019 at Carter-Trent Funeral Home in downtown Kingsport. Funeral services will begin at 7:00 pm in the chapel. Graveside services will be held at 11:00 am on Friday, March 15, 2019 at Oak Hill Memorial Park. All those wishing to attend the burial are asked to meet at the cemetery at 10:45 am.
Online condolences may be sent to the family at www.cartertrent.com.
Carter-Trent Funeral Home in downtown Kingsport is proudly serving the Qualls family.