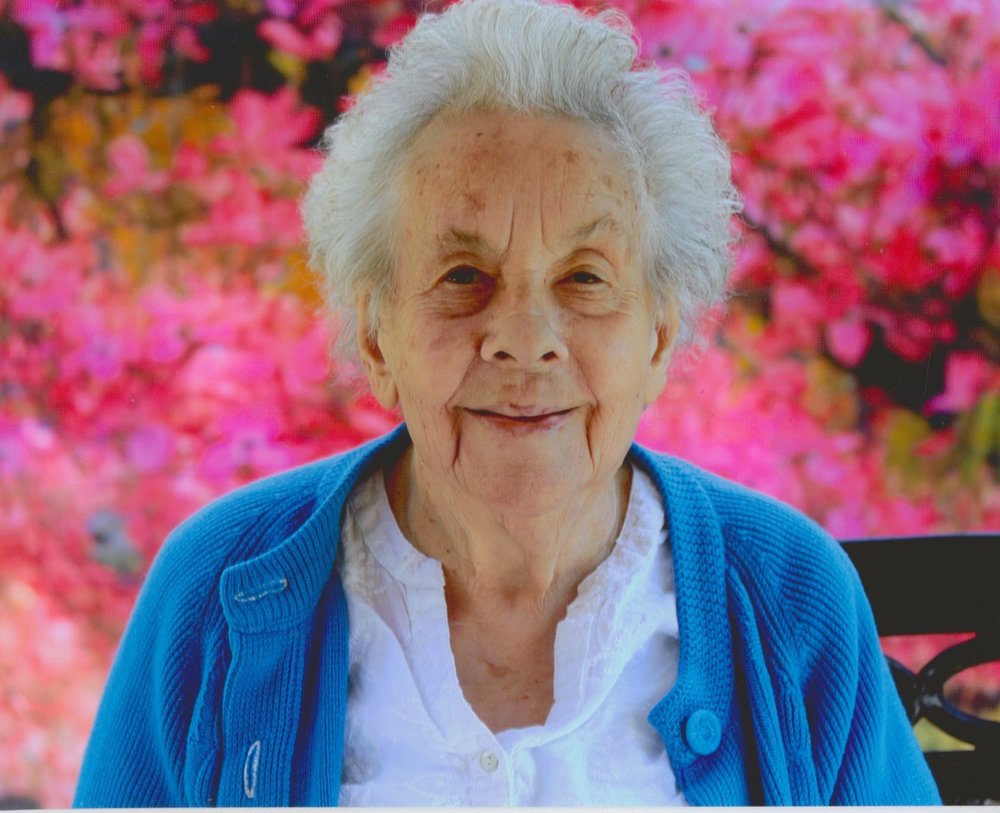 Obituary of Clarice Myrl Dougherty Gillenwater
Clarice Myrl Dougherty Gillenwater, 94, of Gate City went to be with the Lord on Tuesday, July 30, 2019 at Nova Health and Rehab.
Clarice was born on April 2, 1925 in Charlottesville, Virginia where she lived until she was 6 years old then moved to Nickelsville, Virginia where she finished high school. She worked at Holston Defense during World War 2 then at Mead until she decided to stay at home and take care of her children. She was a member of Copper Creek Baptist Church (Addington Frame) since August 14, 1954 and was the oldest member of the church.
Clarice was preceded in death by her husband, C.W. Gillenwater; parents, Orpha Harris Dougherty and Nathan Dougherty; son, Larry Gillenwater; two sisters, Evelyn Dougherty, Ruby Broadwater and husband Rex; two brothers, Nathan Dougherty, Jr. and wife Alma, Lowell Dougherty and wife Marie;
Those left to cherish her memory are her two sons, Jerry Gillenwater and wife Karen, David Gillenwater and wife Karie; grandchildren, John Gillenwater and wife Kristen, Steven Gillenwater, Lindsey Campbell and husband Jason, Mendy Hughes and husband Josh; great grandsons, Noah Hughes, Camden Hughes, and Rafe Gillenwater; sister, Joan Enix and husband Randall; brother, Harold Dougherty and wife Pat; along with several nieces and nephews.
The family will receive friends on Thursday, August 1, 2019 from 5pm to 7pm at Scott County Funeral Home. A funeral service will follow with Pastor Harmon Willis officiating. Music will be provided by the Copper Creek Baptist Church Choir.
A graveside service will be held at 1pm on Friday, August 2, 2019 at Holston View Cemetery. Family and friends will serve as pallbearers. Those wishing to attend the graveside service are asked to meet at the funeral home by 12:15pm.
The family would like to extend a special thank you to the staff of Nova Health and Rehab for their loving care.
Carter-Trent/Scott County Funeral Home is serving the Gillenwater family.