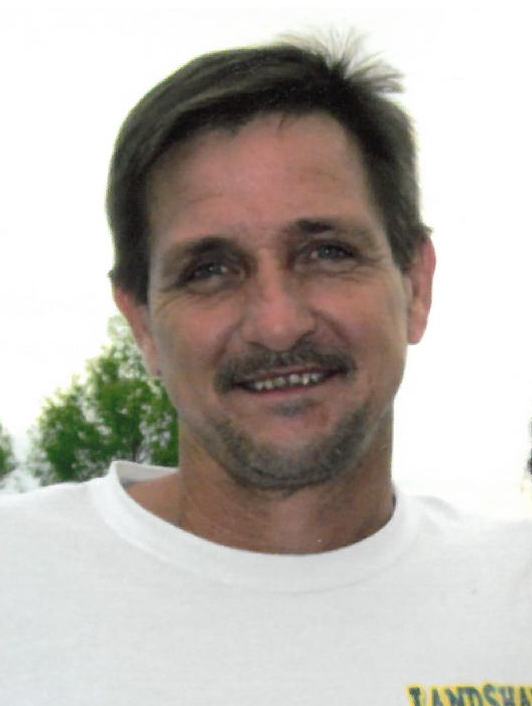 Obituary of Scott Michael Morton
Scott Michael Morton, 47, of Kingsport went to be with the Lord on Wednesday, June 17, 2020 at his residence.
Scott owned and operated a granite business for several years. He traveled through various states up and down the east coast laying granite in various hotels and different businesses. Later on he went on to help family and friends with several odd jobs with his vast knowledge of construction. Scott thoroughly enjoyed the outdoors, tending to the landscaping, and loved his animals. Scott was a loving father, brother, and friend to many often times dropping everything to help a friend in need.
Scott is preceded in death by his parents, Michael and Linda Morton; sister, Kathy Morton; and grandmother, Dianne Morton;
Those left to cherish his memory are his daughter, Toree Morton; son, Brody Morton; sisters, Michelle Trahan, Kim Morton, and April Morton; aunt, Kathy Allen (Jackie); Along with several nieces and nephews.

A celebration of life service will be held at a later date.
Carter Trent Funeral Home is serving the Morton Family.
To send flowers to the family or plant a tree in memory of Scott Morton, please visit Tribute Store