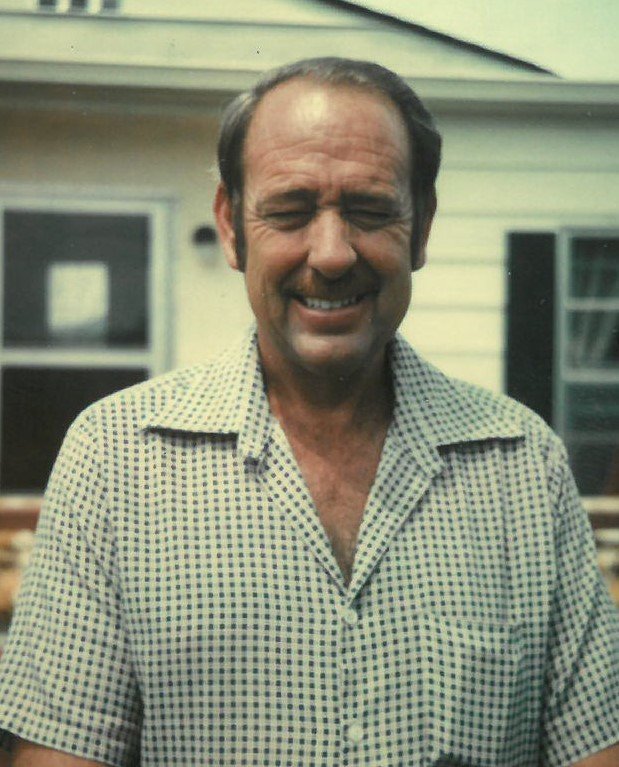 Obituary of Billy Joe Blevins
If you need me call, and I will come though you can't see me or touch me I'll be there. Listen with your heart, you will hear all my love around soft and clear.
Billy Joe Blevins, 82, Nickelsville, VA left this world on June 4, 2021, to join family and friends in his Heavenly home.
Billy was born on September 8, 1938, to Juanita (Kilgore) Blevins and Howard Clifford Blevins in Wise, VA. Billy served both in the US Army and US Navy, he retired from AFG in 2000 after 40 years of service. Billy loved working on cars, gardening, and enjoying the beauty of nature. He loved spending time with special friends Danny Delano and Peyton McDavid.
Billy was preceded in death by two brothers, Harold E (Gene) Blevins and Casey Kenneth Blevins.
Billy is survived by his wife, Helen Harris Blevins; daughter, Yvonne Addington Johnson; sister, Nancy Blevins Pratt; special niece, Regina Gehman; special nephew, Terry Bowser; special cousin, Johnny Hash (Sue).
The family would like to extend a special thank you to Shirley and Don Walters, Brenda and Donnie Dingus for their help and love.
Graveside services will be held at 11 am on Sunday, June 6, 2021, at Holston View Cemetery. Pallbearers will be family and friends. Those who wish to attend are asked to meet at the cemetery at 10:50 am.
In lieu of flowers contributions may be made to any of the local animal shelters.
Carter-Trent/Scott County Funeral Home is serving the Blevins family.
To send flowers to the family or plant a tree in memory of Billy Blevins, please visit Tribute Store
Graveside Service
11:00 am
Sunday, June 6, 2021
Holston View Cemetery
1383 US-23
Weber City, Virginia, United States