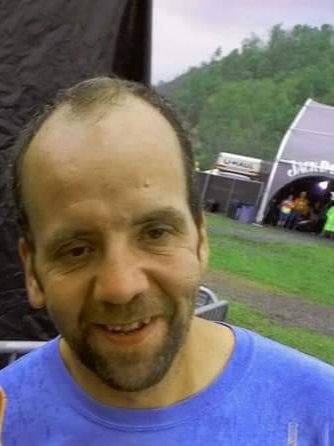 Obituary of Randall Wayne "Droopy" Rose
Randall Wayne "Droopy" Rose, 39, of Bristol passed away on Wednesday, November 13, 2019.
Randall was preceded in death by his mother, Vanessa Dawn Cardwell and father, Randall Wayne Jackson.
Randall is survived by his brothers, Nathon Cardwell and wife Emily, and Damien Broke Both of Bristol, TN; Three uncles, Randy Waycaster and wife Linda of Willamina, OR, Pascal D. Rose and Cliff Frachiseur both of Bluff City, TN; Raphael D. Rose and wife Jennifer of Myrtle Beach, SC; two aunts, Darcy D. Begley and husband Jim of Bluff City, TN, and Peninnah D. Rose of Bristol, TN; along with several cousins and extended family.
A memorial service will be held at 7:00 PM on Monday, December 2, 2019 at Warehouse 817, 817 State Street, Bristol, Tennessee 37620.
Carter Trent Funeral Home, Downtown Kingsport is serving the Rose Family.
To send flowers to the family or plant a tree in memory of Randall Rose , please visit Tribute Store