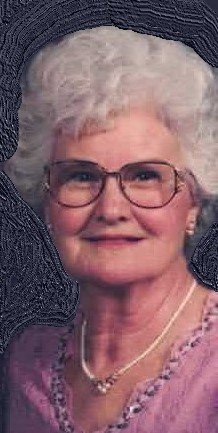 Obituary of Sylvia Marie Falin Carter
Sylvia Marie Falin Carter, 92, of Scott County went to be with the Lord on Monday, September 7, 2020.
Sylvia was born on August 20, 1928 in Scott County Virginia. She taught school for several years while she and her husband lived in Fayetteville, Tennessee. Her husband Kelly loved to travel and camp, which they did for years. Kelly preceded her in death after nearly 63 years of marriage. Along with her husband she is preceded in death by her parents, David and Rosetta Hensley Falin; brothers, Homer, Joe Isaac, and Jerry Falin; sisters, Iva Nell Williams and Ina Belle Pinkard.
Those left to cherish her memory are her daughter, Angelene Allen; stepson, Larry Carter; three grandsons; sister, Frances Huffman; along with several great grandchildren, nieces and nephews.
There will be a private graveside service held for the family on Friday, September 11, 2020.
Carter Trent/Scott County Funeral Home is serving the Carter Family.
To send flowers to the family or plant a tree in memory of Sylvia Carter , please visit Tribute Store