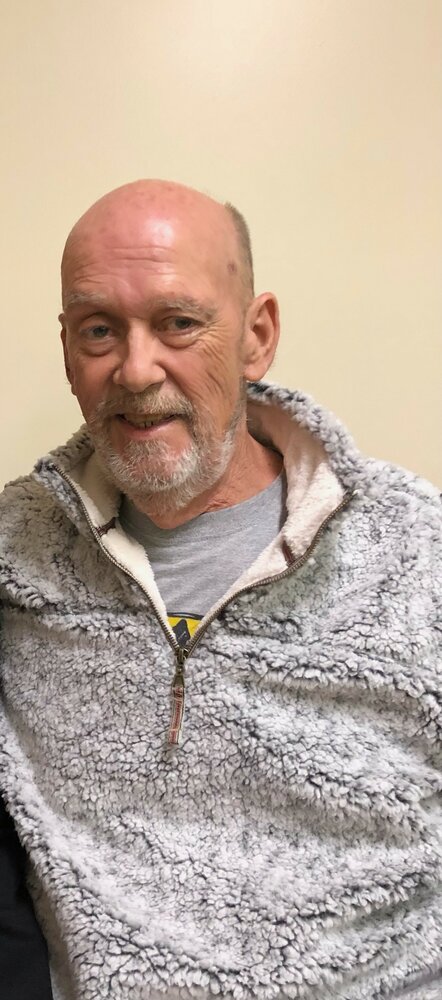 Obituary of Ricky W. Benton
Ricky W. Benton, 67, of Kingsport, TN, beloved Christian, husband, dad, papaw and friend, went to be with the Lord on Wednesday, November 15, 2023. He was loved dearly and will be greatly missed.
He was born on May 24, 1956 in Peoria, IL, a son of the late George L. Benton and Nunie Marie (Lane) Benton. In addition to his parents, he was preceded in death by his sisters, Charlet Davis Hutson and Nelda Kate Dean; brother, George Edward Benton; paternal grandparents, Zack and Rose (Rhoten) Benton; maternal grandparents, Dow Bow and Venus (Smith) Lane.
Ricky was a veteran of the U.S. Army and volunteered as an EMT for Scott County Life Saving Crew. He was a member of Darthula Baptist Church. Ricky was a truck driver during his working career having driven for Thomas Construction and Mckesson Chemical Company.
Surviving are his wife of 50 years, Teresa France Benton; daughter, Kim Benton Burton; son, Richard "Jason" Benton and wife Heather; grandsons, Logan Benton and fiancé Noel, Drake Benton and fiancé Elizabeth and Landon Benton; granddaughter, Dallas Burton-Irons and husband Wesley; great-grandchildren, Rosalie Benton, Atlas Benton, Maxton Benton, and Kade Kell; several nieces and nephews.
A celebration of life service will be held at 6:00 pm Saturday, November 25, 2023 at Darthula Baptist Church, 1741 Lunsford Mill Rd, Hiltons, VA with Pastor Layton Bentley officiating. Music will be provided by the Darthula Church Choir. The family will receive friends immediately following the service.
Carter-Trent/Scott County Funeral Home, Weber City, VA is in charge of the arrangements.
To send flowers to the family or plant a tree in memory of Ricky Benton, please visit Tribute Store
Celebration of Life Service
6:00 pm
Saturday, November 25, 2023
Darthula Baptist Church
1741 Lunsford Mill Road
Hiltons, Virginia, United States


Share Your Memory of
Ricky

(423) 390-8762

​